Hygiene Services in Forest Hill, Toronto
It is typically recommended that you brush at least twice and floss once within a day. This is done to reduce the buildup of bacteria in your mouth and help give you opportunities to notice oral health issues that may arise. However, you may find you need additional assistance even when following a regular oral health routine. For this reason, it is important to schedule a checkup with your dentist every six months. These regular cleanings and checkups allow us to check for dental problems and assess the health of your teeth. With Dr. Paul Deratnay, your family dentist in Forest Hill is more than happy to provide you with hygiene services to help you out.

One of our dedicated hygienists will perform a comprehensive checkup and cleaning of your teeth to remove plaque and tartar. We will also examine the health of your gum tissues by assessing their development or status. If you require additional work, we may recommend an additional deep cleaning. A deep cleaning involves using non-surgical cleaning techniques such as scaling and root planing to remove plaque and tartar buildup.

In addition to these options, we provide a number of professional hygiene services such as:
Fluoride treatments to help protect your teeth against decay
Pit and fissure sealants to supplement your tooth's chewing surfaces
Non-surgical gum therapy, including curettage and root planing, to reduce harmful plaque and tartar from your gums in moderate-to-severe instances
Breath freshening treatments
At Dr. Paul Deratnay's dental clinic, our Forest Hill dentist understands that even if you take good care of your teeth, you might want a bit more help. Our dedicated hygienist team will work with you and your mouth to assist you with your oral health. If you have any questions or concerns, do not hesitate to contact us. We are open five days a week, but you can request an appointment online at any time.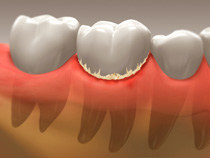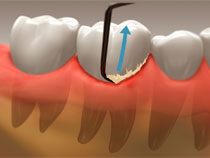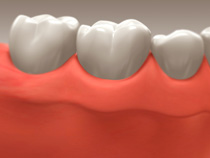 Last Updated On
2021-10-20